Privacy Policy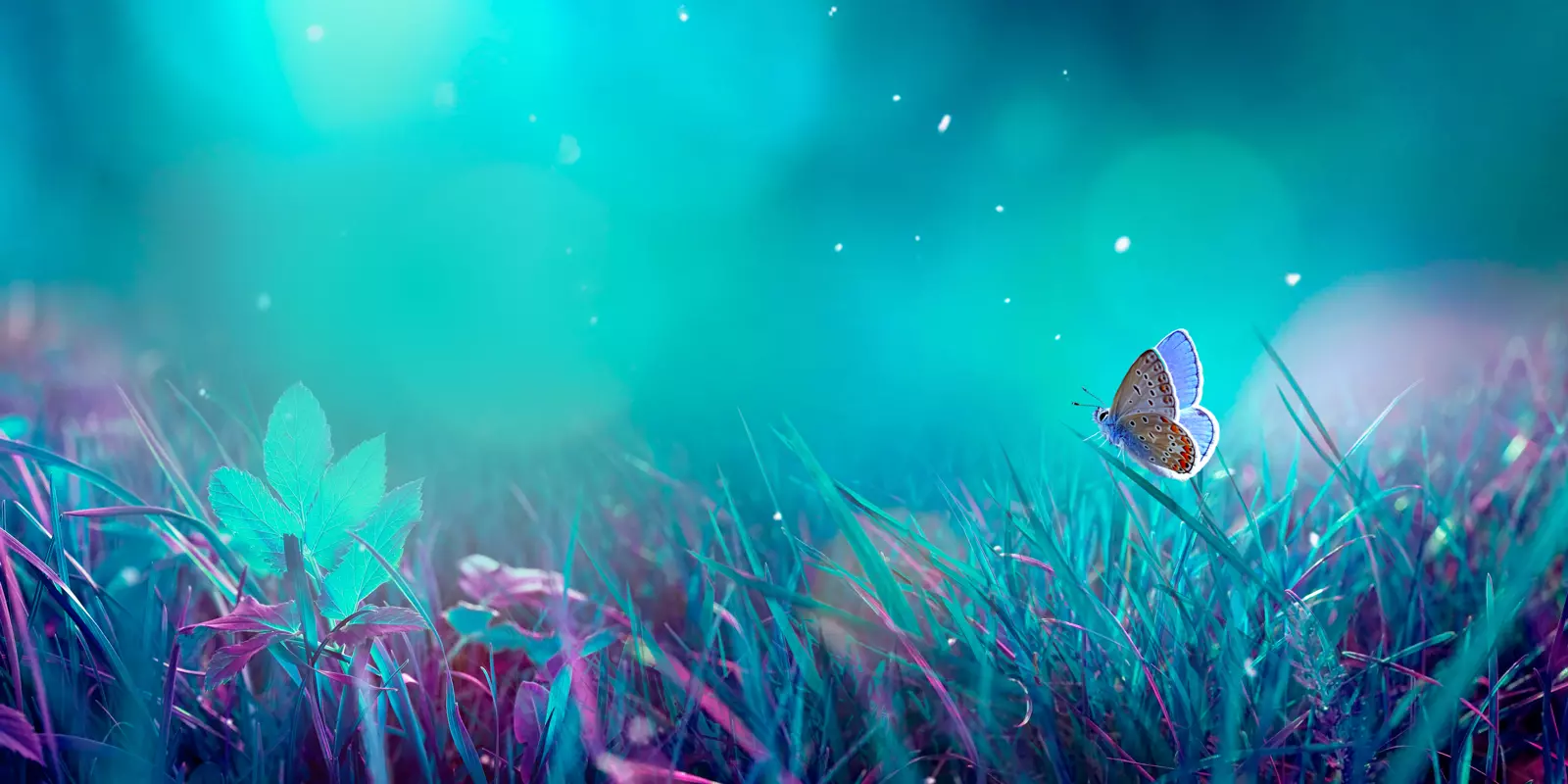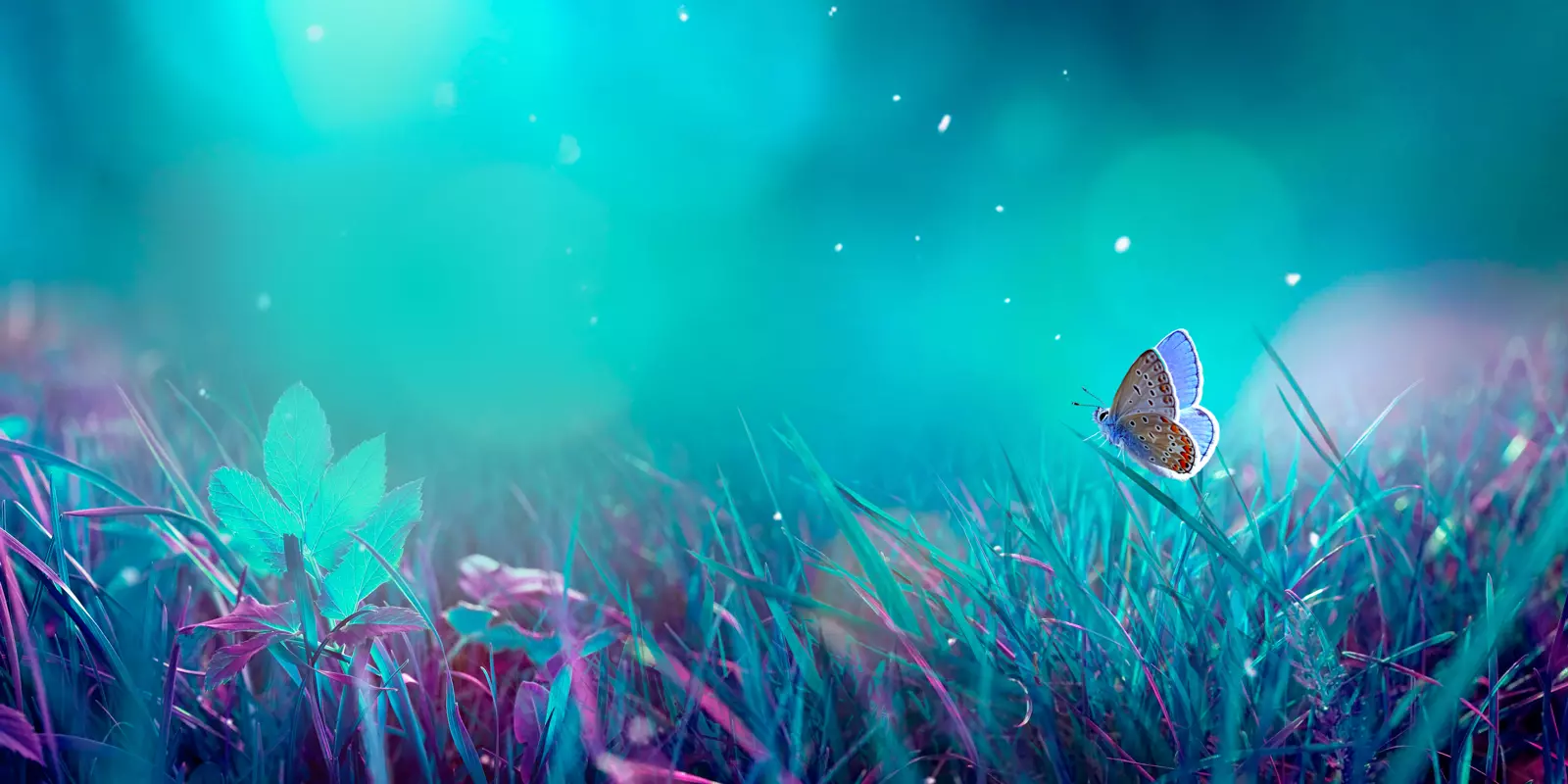 Privacy Policy

www.simmons.hk is owned and operated by Simmons Bedding & Furniture (HK) Limited.

Simmons respects your privacy and we are committed to protecting it, as we describe below. This Privacy Policy lets you know how your personally identifiable information that Simmons Bedding & Furniture (HK) Limited ("Simmons") receives from the Simmons Hong Kong Website available at https://simmons.hk ("Site"), is processed, disclosed and used.

Users outside the Hong Kong SAR

Simmons makes the Site available for consumers located exclusively in Hong Kong SAR. Please do not use the Site if you are located outside Hong Kong SAR, as the Site's personal information practices and the terms of this Privacy Policy may or may not comply with foreign laws.
1. Personal Data

Personal data ("Personal Data") includes your name, residential address, email address, phone number, gender, age, credit or debit card data, and any other information you may supply us for identification purposes.

Our Site is intended for use by adults. We do not knowingly collect any Personal Data from children under the age of 16. Those under the age of 16 should not use the Site or provide us with any Personal Data.

If you provide us with Personal Data about another person, you represent and warrant to us that you have obtained all necessary consents from that other person to permit us to use that Personal Data as set forth in this Privacy Policy.
2. Collection of Personal Data

We may ask you to provide Personal Data when you use the Site, including when you voluntarily register or update your existing profile with us, subscribe to catalogues or newsletters, email us, use our customer services, answer surveys, enter promotional opportunities, post on our social networks' message boards, or make any other submissions to our Site.

Please note that it is mandatory for you to provide certain categories of Personal Data (as specified at the time of collection). In the event that you do not provide any Personal Data marked as mandatory, we may not be able to process your request, or provide you with our products or services.

We may use cookies or similar technologies on our website to help us manage your website experience, and allow for customization of the web pages presented to you when you return to the website. We do not collect or store Personal Data from you under this circumstance. You can opt to disable cookies or similar technologies at any time by simply modifying your browser's configuration, but certain functionality may become not available if you do so.
3. Purpose of Collection

We collect and use Personal Data about you for the following purposes:




To process your requests or orders, and delivery services;




To provide you with customer service and respond to your enquiries, feedback or claims;




To keep track of and analyse your purchases, transactions, shopping patterns, account activity, and payment history;




To provide information about the Company and our products, such as newsletters, events, promotions or contests;




To conduct surveys and analyses for research, statistical, product and service developments in an effort to improve your shopping experience (we may tailor our Site to your interests and offer specific products to you accordingly); and



To comply with legal requirements.




4. Management of Personal Data

We take reasonable steps to make sure that the Personal Data we collect is protected from unauthorised access, disclosure, misuse or loss. We will collect, use or disclose your Personal Data only with your knowledge and consent, as set out in the Privacy Policy unless otherwise required or permitted by law.

We are responsible for ensuring your Personal Data is protected and strictly used in accordance with Clause 3.

Please note that we cannot be responsible for any Personal Data you share or post by way of submissions to the public spaces of our Site. These are public areas and may be consulted or viewed by anyone visiting these sections of our Site and, as such, falls outside this Privacy Policy.

5. Storage of Personal Data

We will keep your Personal Data as accurate, complete and up-to-date as necessary and reasonably possible for the purposes for which it is to be used in accordance with Clause 3.

We will only retain your Personal Data as long as necessary for purposes listed in Clause 3 or as required by law.
6. Disclosure to Third Party

Personal Data will not be used or disclosed for purposes other than those listed in Clause 3, except with your consent/indication of no objection, or as required/permitted by law.

To fulfill the purposes in Clause 3, we may share your Personal Data with third party contractors or service providers ("Third Party") who help with our business operations, such as logistics services, transportation, reward programs, purchase order management, customer service, fraud investigations, and/or analysis of any transactions made through the Site.

Please be assured that we shall implement contractual or other appropriate means to ensure compliance by such Third Party with this Privacy Policy and all applicable privacy laws when we disclose your Personal Data to Third Party.

If we consider it necessary to share your Personal Data with Third Party other than for the reasons specified in this Clause, we will notify you and will only proceed with your consent/ indication of no objection.

In the event of suspected fraud, threat to personal safety, or violation against our Terms and Conditions or relevant laws, we shall take prompt and all appropriate measures to investigate and address such risks.

By providing Personal Data through the Site or otherwise to us, you expressly authorise us to use and disclose your information as described. Please do not proceed if you do not agree on the abovementioned Personal Data usage.
7. Changes to the Privacy Policy

We may make changes to this Privacy Policy from time to time. You should check our website frequently to view recent changes of our Privacy Policy.
8. Your Right to Access Personal Data

You have the right of access to or correction of, and to withdraw your consent concerning your Personal Data held by us.

If you have any questions regarding this Privacy Policy, or if you wish to access or change your Personal Data, or withhold the information from us, you may visit your "My Account" page to edit or update your Personal Data, or send your request in writing to enquiry@simmons.hk.
9. Rights of Third Parties

Notwithstanding the Contracts (Rights of Third Parties) Ordinance (Cap. 623), and/or any comparable law in any jurisdiction, this Personal Privacy is personal to and is made solely for the benefit of you and us, and shall not create or give any rights to, or purport to confer any benefits on any third parties whatsoever. The application of the Contracts (Rights of Third Parties) Ordinance (Cap. 623), and/or any comparable law in any jurisdiction, giving to or conferring on third parties, the right to enforce any term of this Personal Privacy, is expressly excluded, and no term of this Personal Privacy is, or is intended to be, enforceable by any person not being a party to it. The rights of the parties to terminate, rescind, or agree any amendment, waiver, variation or settlement under or relating to this Personal Privacy, are not subject to the consent of any third party.
10. Links to Other Web Sites

This Site contains links to other Web Sites ("Linked Sites"). You should carefully review any privacy policies on the Linked Sites; we are not responsible for the privacy practices or the content of the Linked Sites. Please also consider that Simmons has no control over and is not responsible for any other aspect of the Linked Sites. Simmons' reference to or use of a Linked Site does not imply Simmons' recommendation, approval, affiliation, or sponsorship of the Linked Site. You agree that Simmons shall not be responsible or have any liability, directly or indirectly, for any damage or loss arising out of or relating to your interactions with any Linked Site, including without limitation any content, property, goods or services available on any Linked Site.
11. Links to Third Party Sites are not Endorsements

The Site contains links to third-party web sites. The linked sites are not under the control of Simmons, and Simmons is not responsible for the contents of any linked site. Simmons provides these links as a convenience only, and a link does not imply endorsement of, sponsorship of, or affiliation with the linked site by Simmons. Links to merchants or advertisers are owned and operated by independent retailers or service providers, and therefore, Simmons cannot ensure that you will be satisfied with their products, services or business practices. You should make whatever investigation you feel necessary or appropriate before proceeding with any transaction with any of these third parties.
12. Change in Control

If we experience a "change in control" (defined below), we may revise our information practices as described in this Privacy Policy regarding any information you have provided to us through the Site that is then in our control. These revisions could include additional uses or disclosures of your information, among other revisions. "Change in control" means any of the following events:




We undergo a reorganization, merger, consolidation, acquisition or other restructuring involving all or substantially all of our assets, by operation of law or otherwise;




We become insolvent;




We make a general assignment for the benefit of creditors;




We suffer or permit an appointment of a receiver for our business or assets;




We become subject to any proceedings under any bankruptcy or insolvency law, whether domestic or foreign; or




We are liquidated, voluntarily or otherwise.



The privacy policy is drawn up in English and in Chinese language versions. In case of any dispute English language version shall prevail.